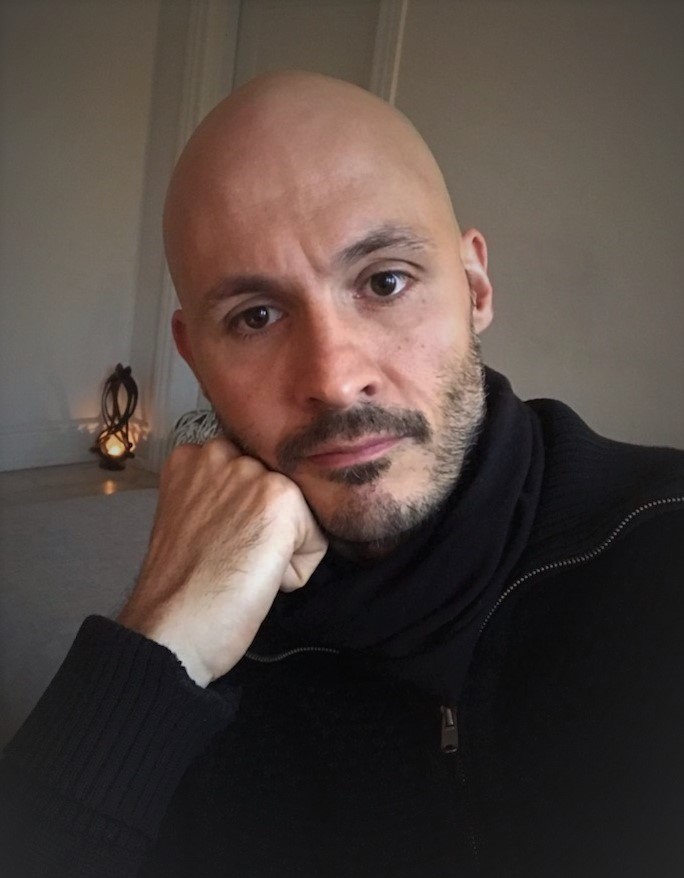 Frederik Joelving* is a journalist focusing on health, pharma and investigative reporting. He works as an editor for Retraction Watch and was previously a managing editor at Medicinske Tidsskrifter and a reporter and editor at Reuters. His award-winning reporting on the healthcare industry has taken him on several long trips to India, first for Reuters and later with support from the H.D. Lloyd Fund for Investigative Journalism at The Nation Institute. As a result of his work, the Indian government proposed rules barring drugmakers from running screening programs to boost sales, a popular marketing practice that may lead to inappropriate or needlessly pricey treatments (the proposal was blocked by parliament).

Frederik has written for The New York Times, Reuters, Slate, GlobalPost, VICE News, Scientific American, Wired online, The BMJ, MedPage Today, Medscape and others. His reporting has been recognized with an Award for Excellence in Health Care Journalism from the AHCJ.

He has an M.S. in biology from the University of Copenhagen and an M.A. in journalism from the Science, Health and Environmental Reporting Program at New York University.

Frederik lives in Copenhagen with his daughter.


*Written 'Jølving' in Danish